We're on call 24 hours a day! Call the office where your child is normally seen. If you are not a patient, please call the office closest to you and ask for the doctor on-call. To find the closest location, click here.
---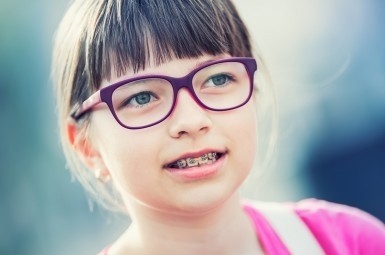 Emergencies - Braces
Please feel free to contact the office if you are experiencing any discomfort or if you have any questions or read on for a few simple steps that might help if you are unable to contact us or if you need a "quick fix".
Read More